Mission & Vision
At Escalante-Biggs Academy we are committed to creating and promoting a culture of excellence, in which Every Child Succeeds.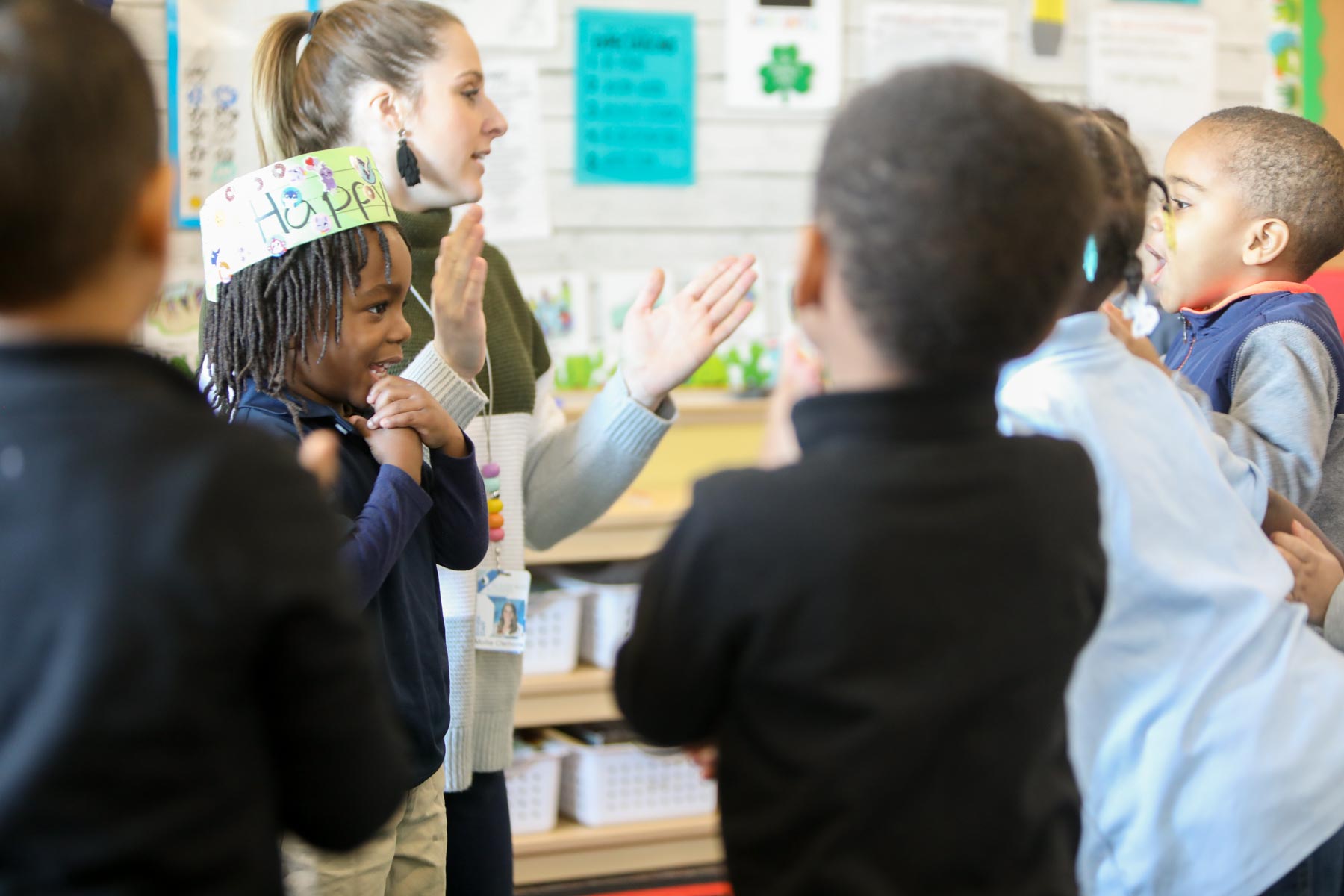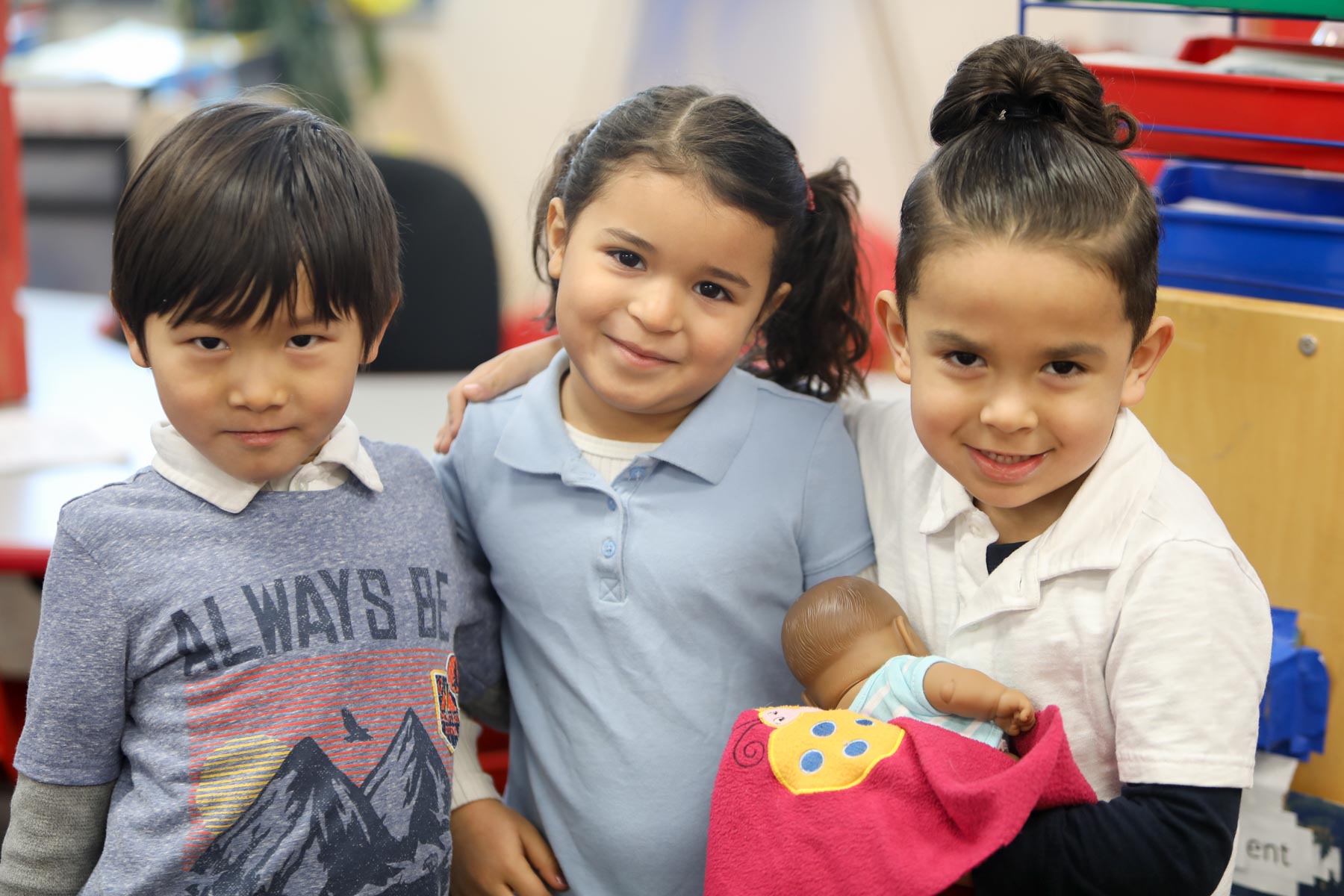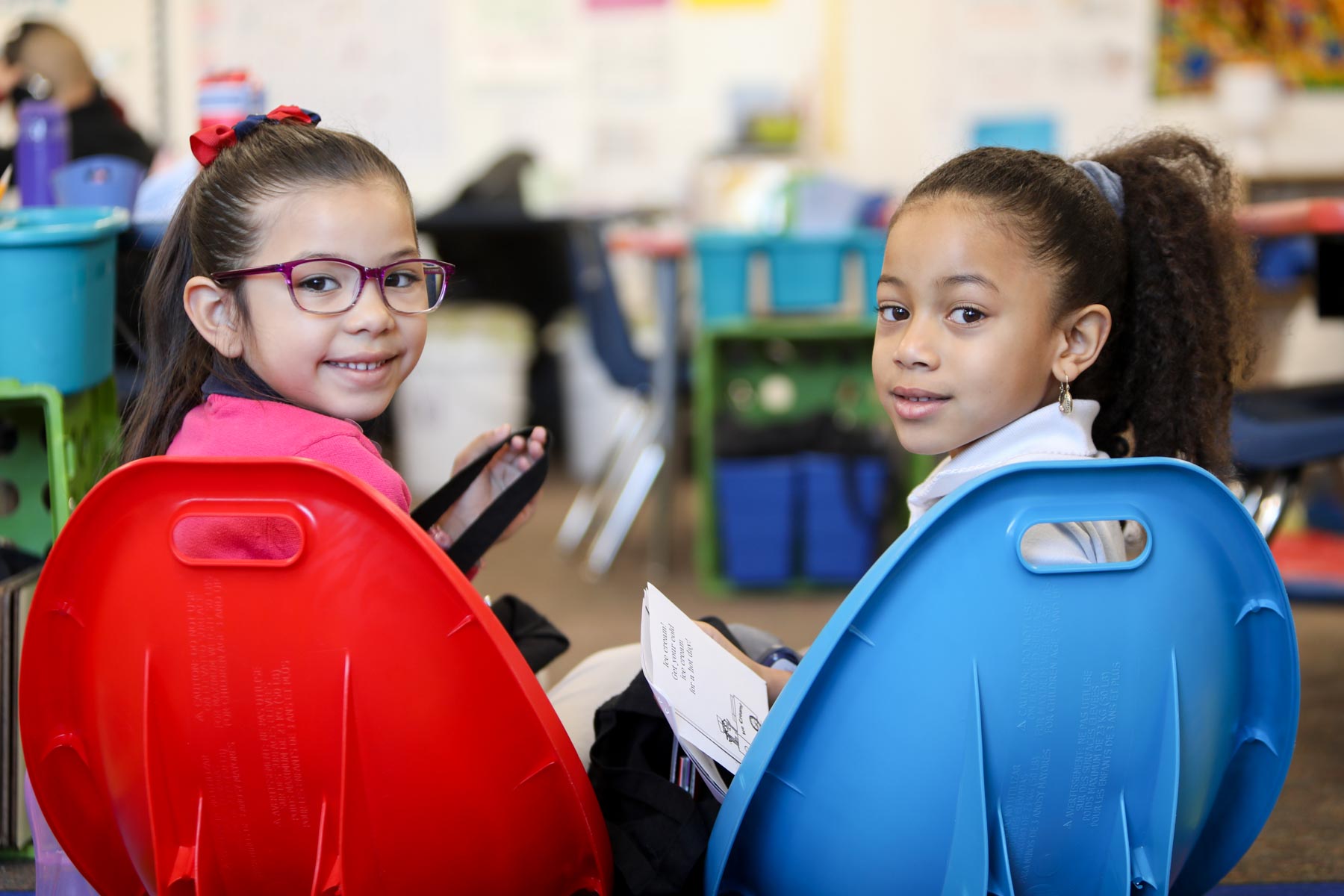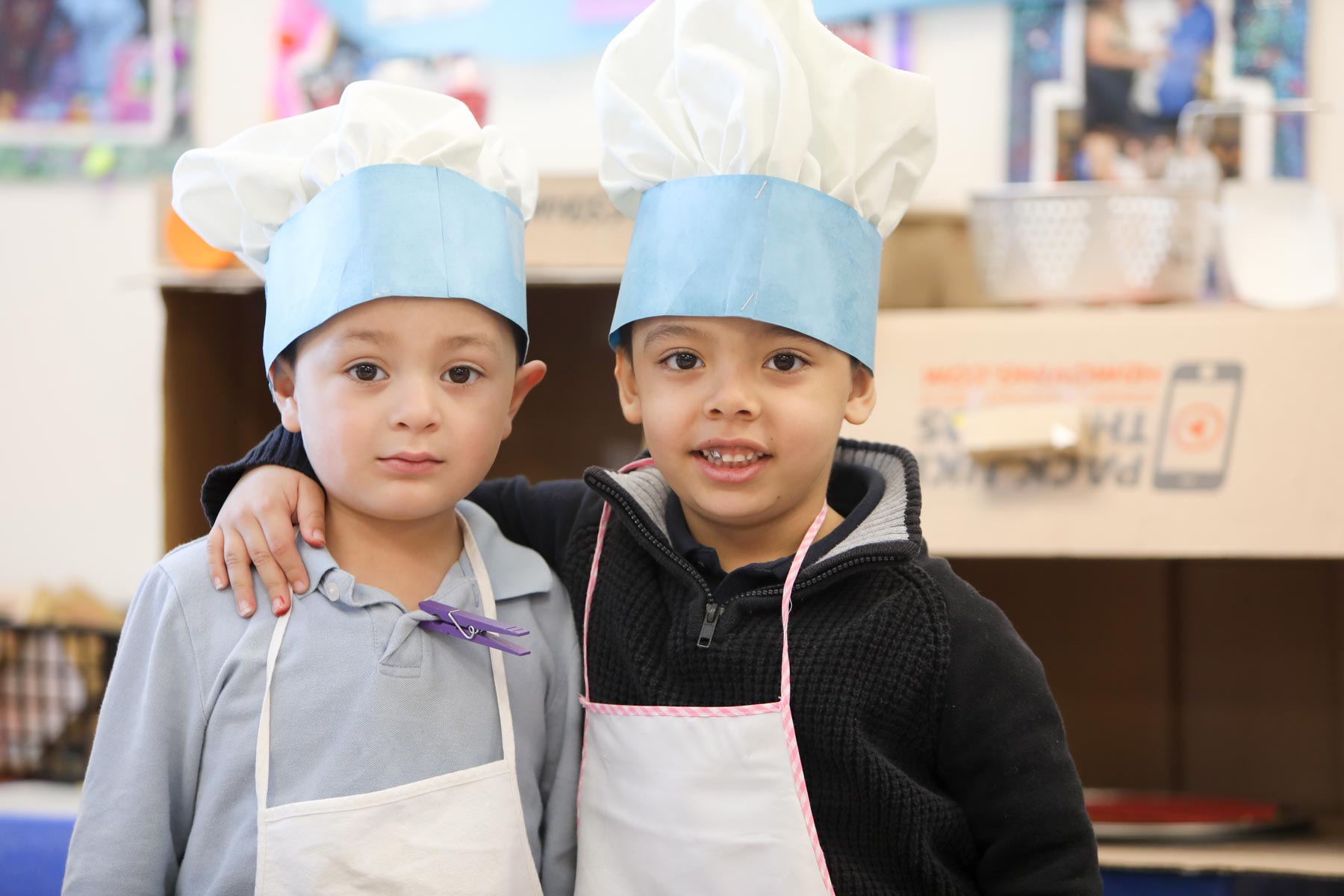 Core Values
Students First
We put our kids' needs at the forefront of everything we do.
Integrity
We tell the truth, and we keep our promises.
Equity
We celebrate our diversity and will provide the necessary resources and supports to eliminate barriers to success and foster a more equitable future for all our kids.
Collaboration
Together as a team, we think, we work, and we create in order to teach our goals.
Accountability
We take responsibility for our individual and collective commitments; we grow from success; we learn from failure.
Fun
We celebrate the joy in our work and foster in our students a joy and passion for learning to last their whole lives.
Watch Our Video